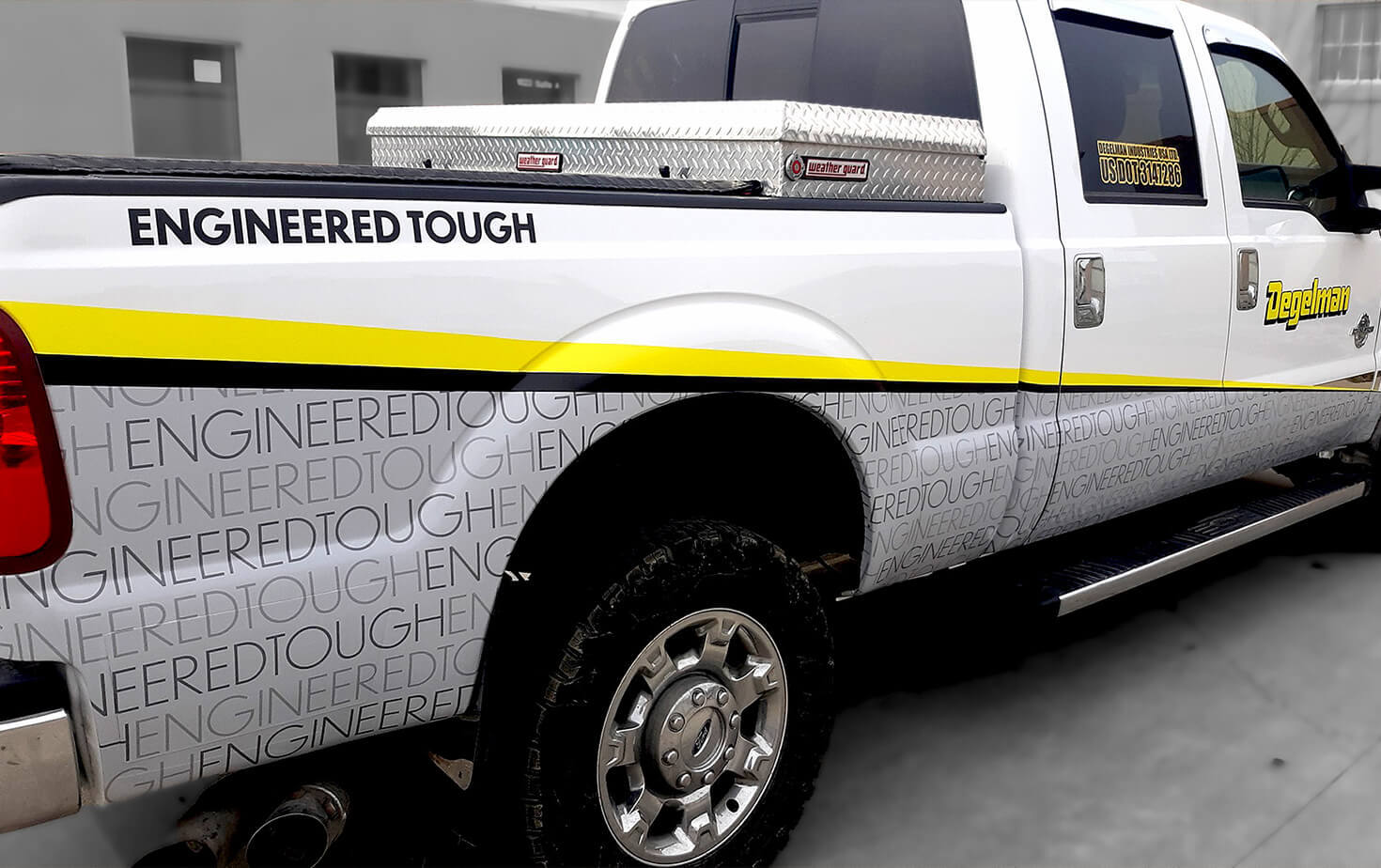 Fleet Graphics
Your fleet vehicles may be your most effective form of advertising if you are a mobile business. Seen by thousands every day, an effectively designed and executed fleet graphics program can convey your message to your market while you travel. From subtle logos to 53' semi-trailer wraps, we can help you turn your mobile office into a moving billboard.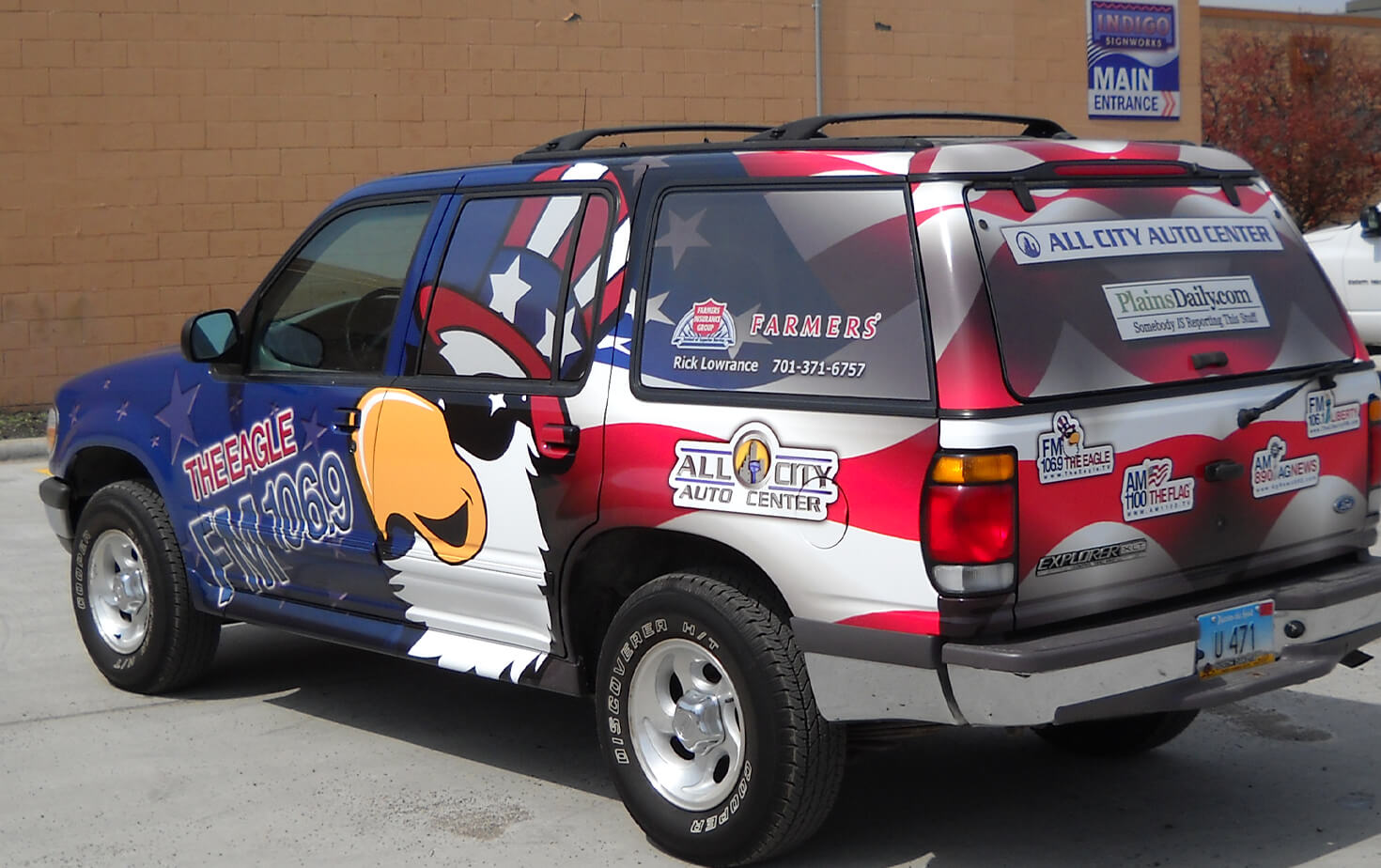 What are your options?
Using premium 3M fleet wrap films and finishes, we can cut or print any message and apply it to your vehicles. Cargo vans, construction equipment, busses, and program vehicles are great candidates for this marketing strategy.
Durable outdoor print & plotting techniques
Certified 3M fleet installation technicians
Indoor installation facilities at our regional offices
Design and application templates for almost all vehicles
Management of your fleet marketing initiative
PREVIOUS FLEET GRAPHIC PROJECTS
Indigo Signs is a total image solutions provider offering design, fabrication, installation, and maintenance services to suit your business' needs.